It's Not a Career, It's a Calling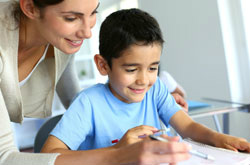 Here at Constellations, we're always on the lookout for people who can help us bring new talent and energy to our team. If you're interested in working for a caring, mission-driven organization that's dedicated to helping individuals and families lead better lives, then feel free to upload your resume online with the form below along with a cover letter and completed New Employee Application (link below).


ABA Therapist (Behavior Technician) just voted #6 "Most Meaningful Job" according to Forbes Magazine!
Send Us Your Resume and Completed Employment Application