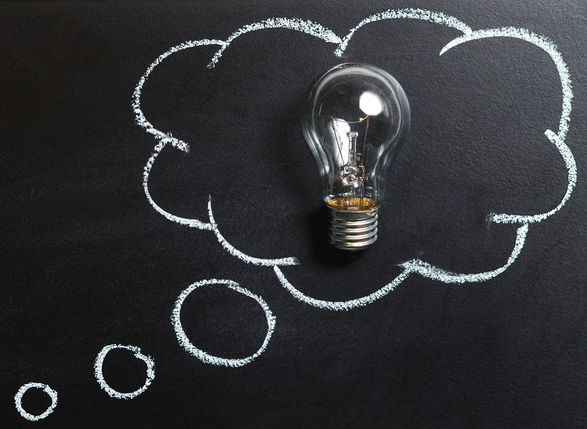 Who: Paraprofessionals, teachers, special educators, related service providers, unified arts teachers, administrators, and more!
What: Hands-on, interactive, evidence-based professional development workshops presented by specially trained Constellations' Board Certified Behavior Analysts.
Where: On-site...we come to you!
When: Schedule your workshop today! Booking through the 2018-2019 School Year. Call 800-778-5560 or email info@constellationsbehavioral.com
Why: At the core of Constellations is the mission to bring access to evidence-based interventions across the state. Our 2018-2019 Professional Development Workshops make it possible to bring the right tools, for the most pressing topics in education, straight to your school staff to strengthen skill sets and boost morale.
How: We bring everything right to you!
Schedule today for the 2018-2019 School Year!
Call 800-778-5560 or email info@constellationsbehavioral.com
Top 5 Workshops of
2018-2019:
Bring Back the Fun:
-3
powerful tools
to use throughout your school day
-Establish and maintain learner motivation
-Identify the "why" behind behavior
Take the Plan off the Page:
-Select supportive strategies for improving outcomes
-Practice and apply reinforcement strategies to increase replacement
behaviors
-What to do and what not to do
Beyond the Stop Light:
-Ensure your classroom wide behavior plan has longevity
-Learn to implement 3 evidence-based classroom management strategies
-Incorporate complex behavior plans into your classroom
Evidence-Based Teaching Strategies:
-Understand & apply discrete trial training
-Practice effective, student-led instruction (NET)
Overcoming Challenging Behaviors:
-Pinpoint the reason behind behaviors
-Respond appropriately-every time
800-778-5560 Book today! info@constellationsbehavioral.com