Who We Are
Our people are professional, personable, and above all else – effective. And we're effective because we're objective. Our staff of Board Certified Behavior Analysts act as the impartial member who keeps the family and school teams aligned. We put together behavioral plans not on a hunch or by what we think behaviors might imply, but based on data-driven and measurable information. Doing so allows us to evolve and adapt with the individual student's needs and achieve the best possible outcomes. To learn more about our team and our leadership, click here.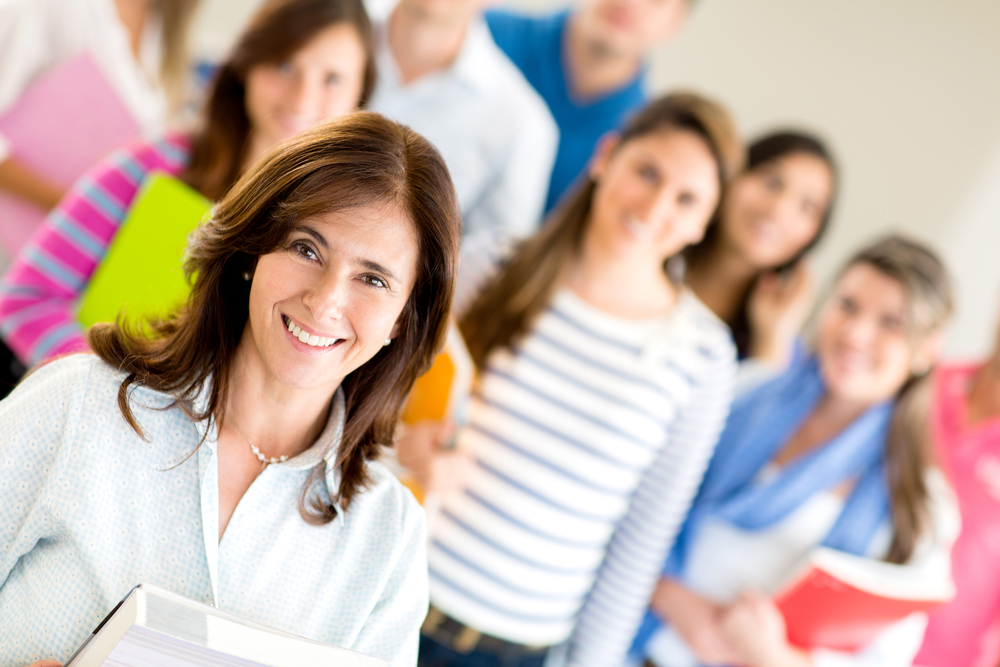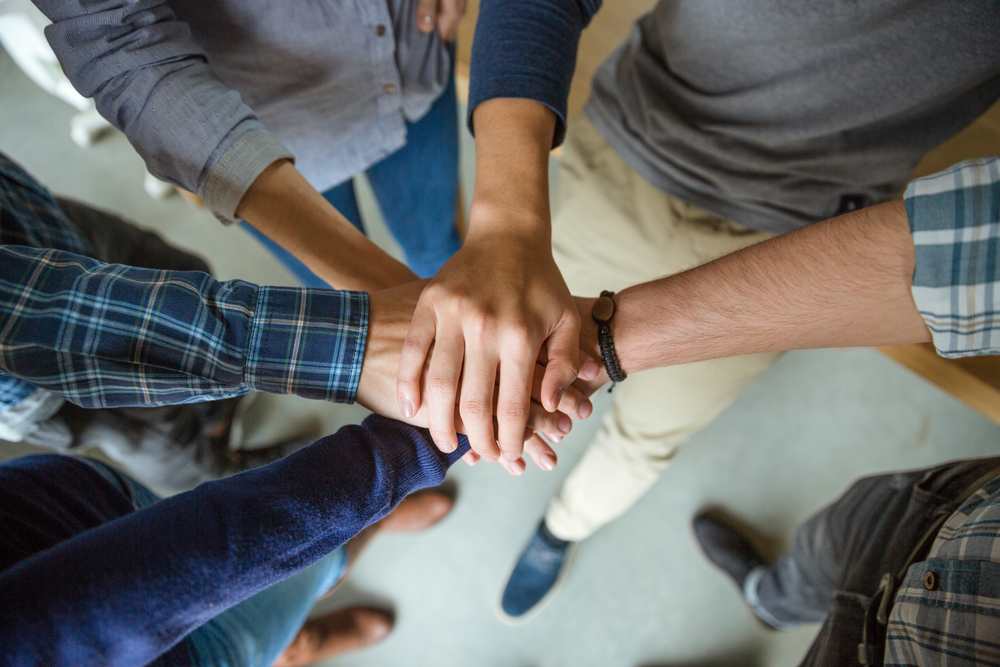 What We Are
We help families and children with autism and developmental delays reach their highest potential by affecting positive behavioral changes that enable them to communicate, develop, and become more self-reliant. We meet this goal by using the research-based teaching strategies of Applied Behavior Analysis (ABA). Thanks to ABA, we're able to formulate data-driven, empirically proven assessments and behavior plans that are specifically tailored to meet the individual needs of every student we see. To learn more about ABA and how it can help your student, click here.
Who We Work With
Whether it's supporting schools and their local districts or servicing families at our Early Intensive Learning Centers, our BACB Certified staff works with clients to help identify gaps in services, programs, and competencies. We work with students to complement and maximize their existing programs, or totally re-design their plans to help meet their specific needs.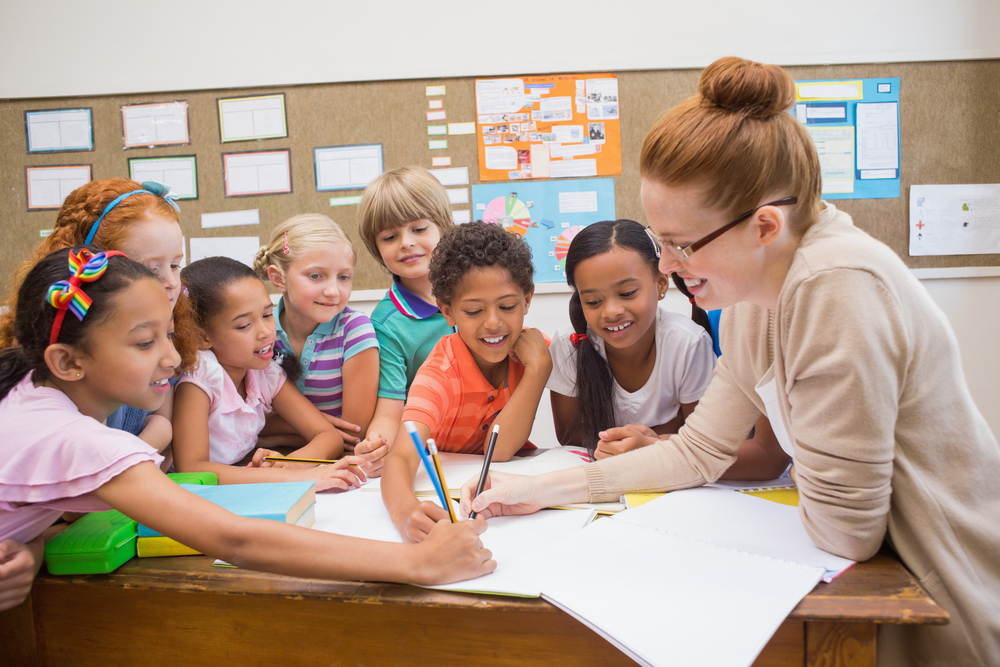 Looking to Join Our Team
Here at Constellations, we're always on the lookout for people who can help us bring new talent and energy to our team. If you're interested in working for a caring, mission-driven organization that's dedicated to helping individuals and families lead better lives, then click the link below and let's get started!