Building Strong Educational and Social Foundations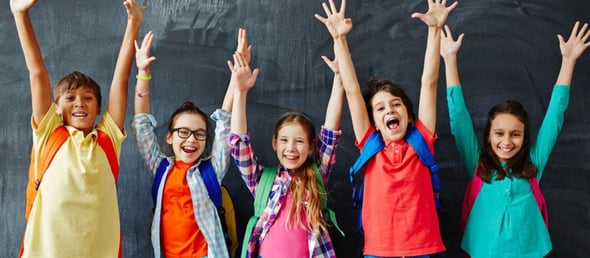 We believe that most students can receive quality education while remaining in their school so long as they're provided with the right tools. As such, our team at Constellations Behavioral Services offers a wide range of ABA-based services for schools and their districts – from intensive, student-specific care to school-wide system supports and training workshops.

To learn more about each, individual school-based service we provide, click on one of the links below!

To gain access to resources and supports for your school team, click the link below!