Talk to Us
Contact Us Now
Use this form to contact us about services or general questions.
Welcome!
Meet the Team Owners
Constellations is owned by its employees! Each employee has a stake in their own success story. Meet some of the people that make Constellations a great place to work, learn, and play: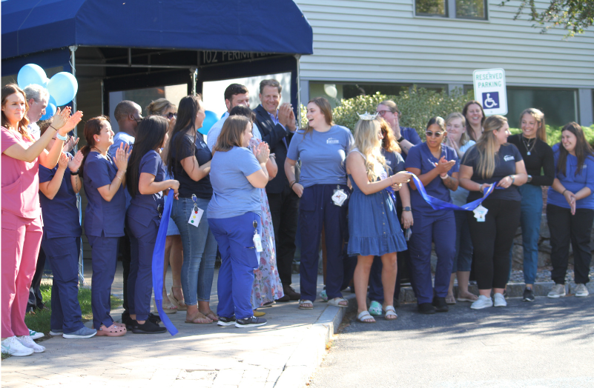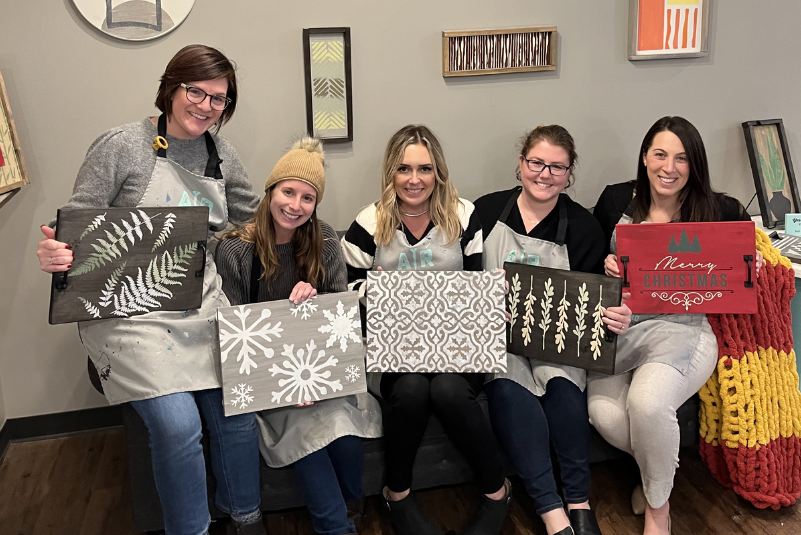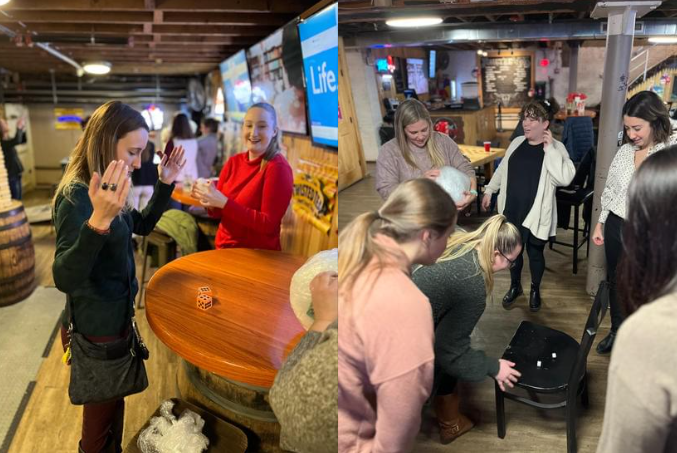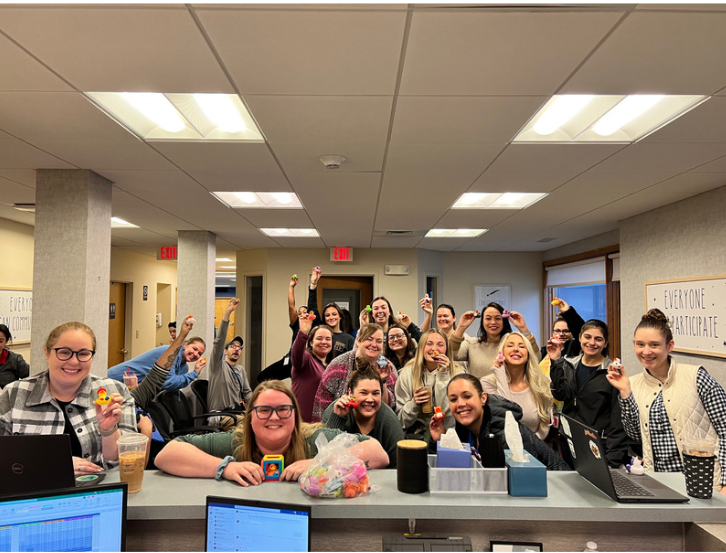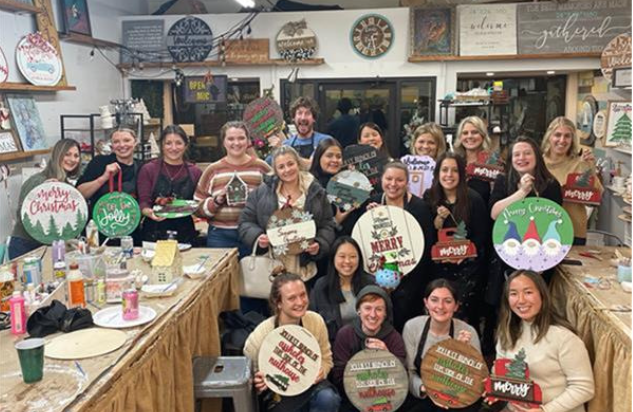 ABA Services
How can we help?
Choose how Constellations can help you today:

"Your only limit is your mind".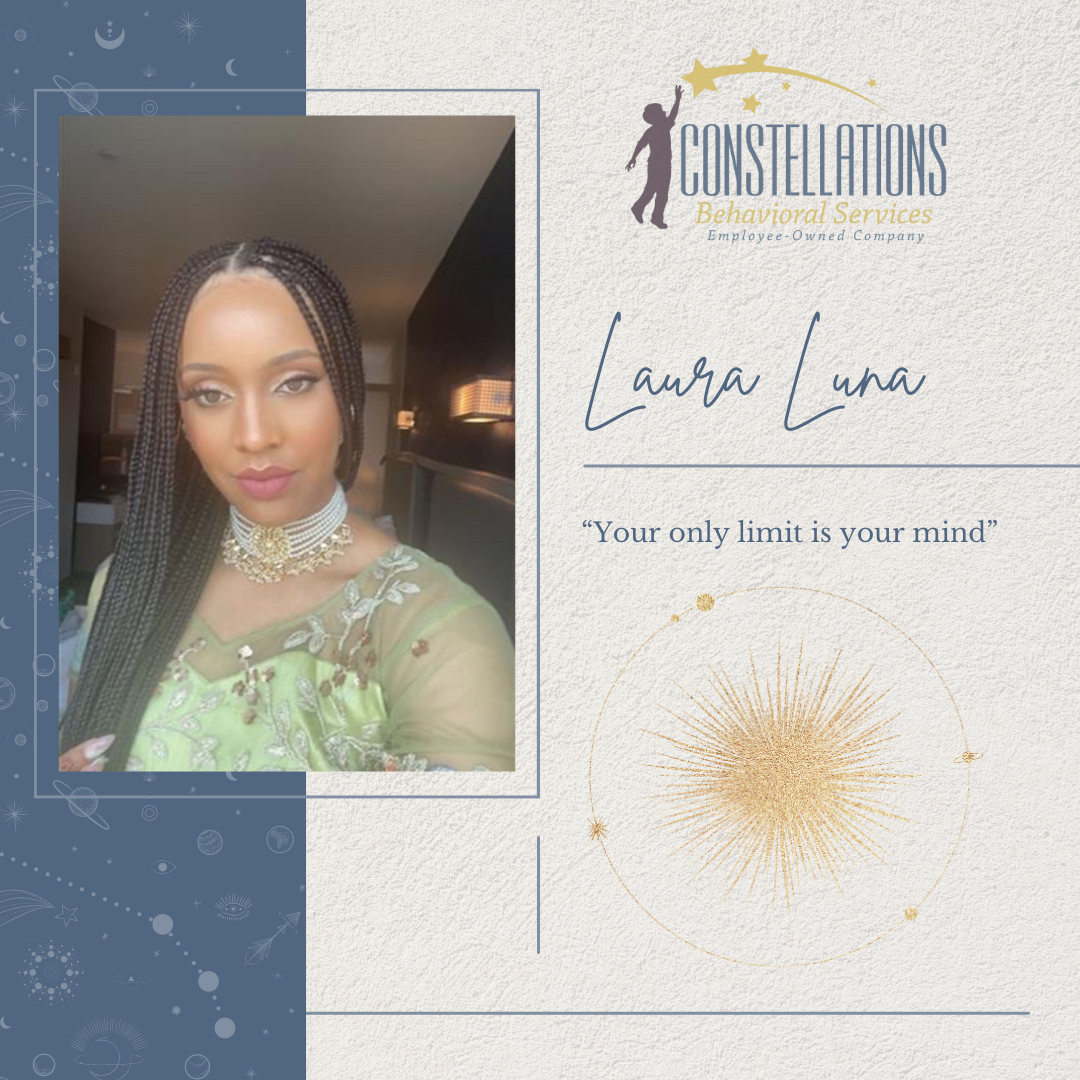 "Nothing is impossible, the word itself says "I'm possible." - Audrey Hepburn
"Develop a passion for learning. If you do, you will never cease to grow" -Anthony J. D'Angelo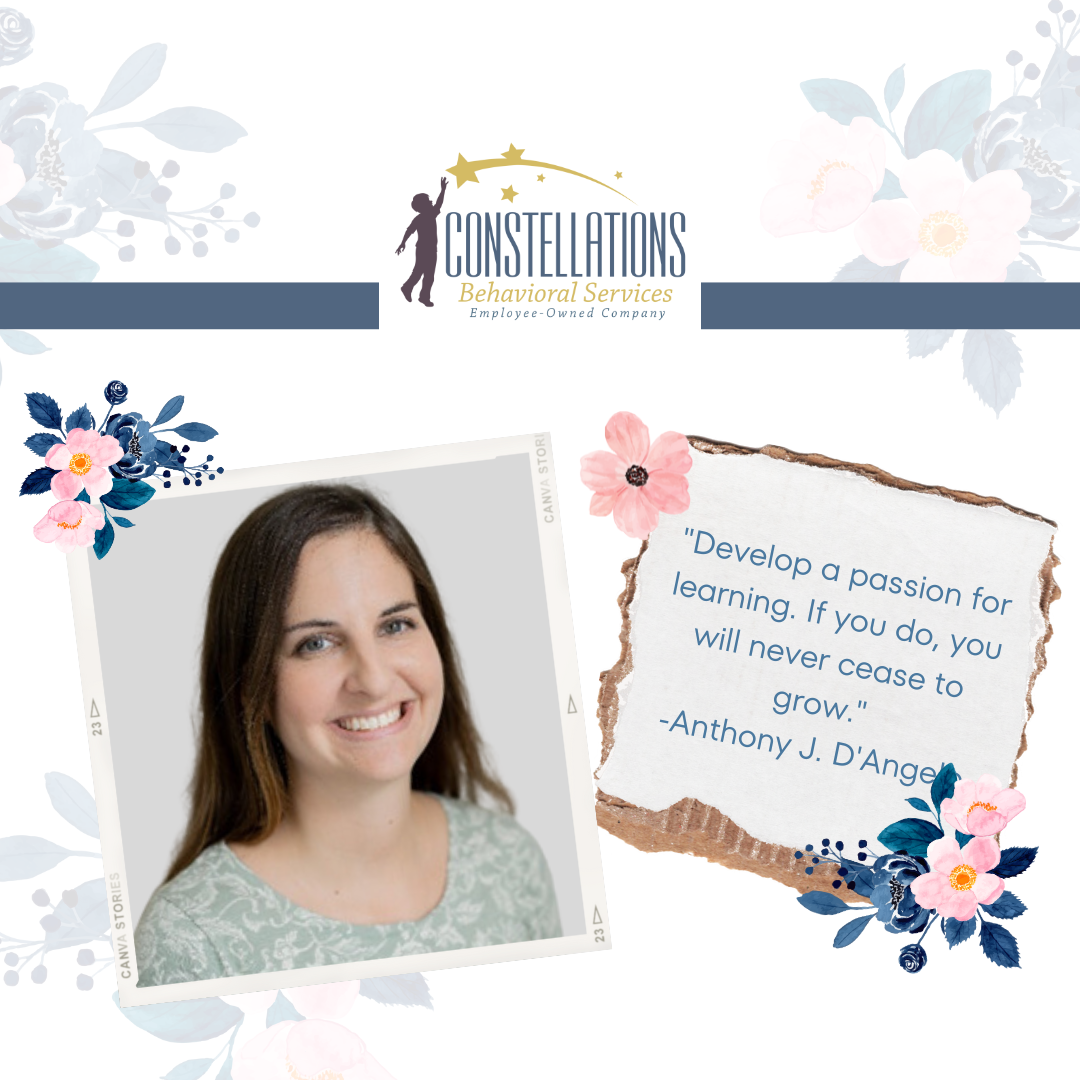 "Wherever you go, no matter the weather, always bring your own sunshine." -Antyhony J. D'Angelo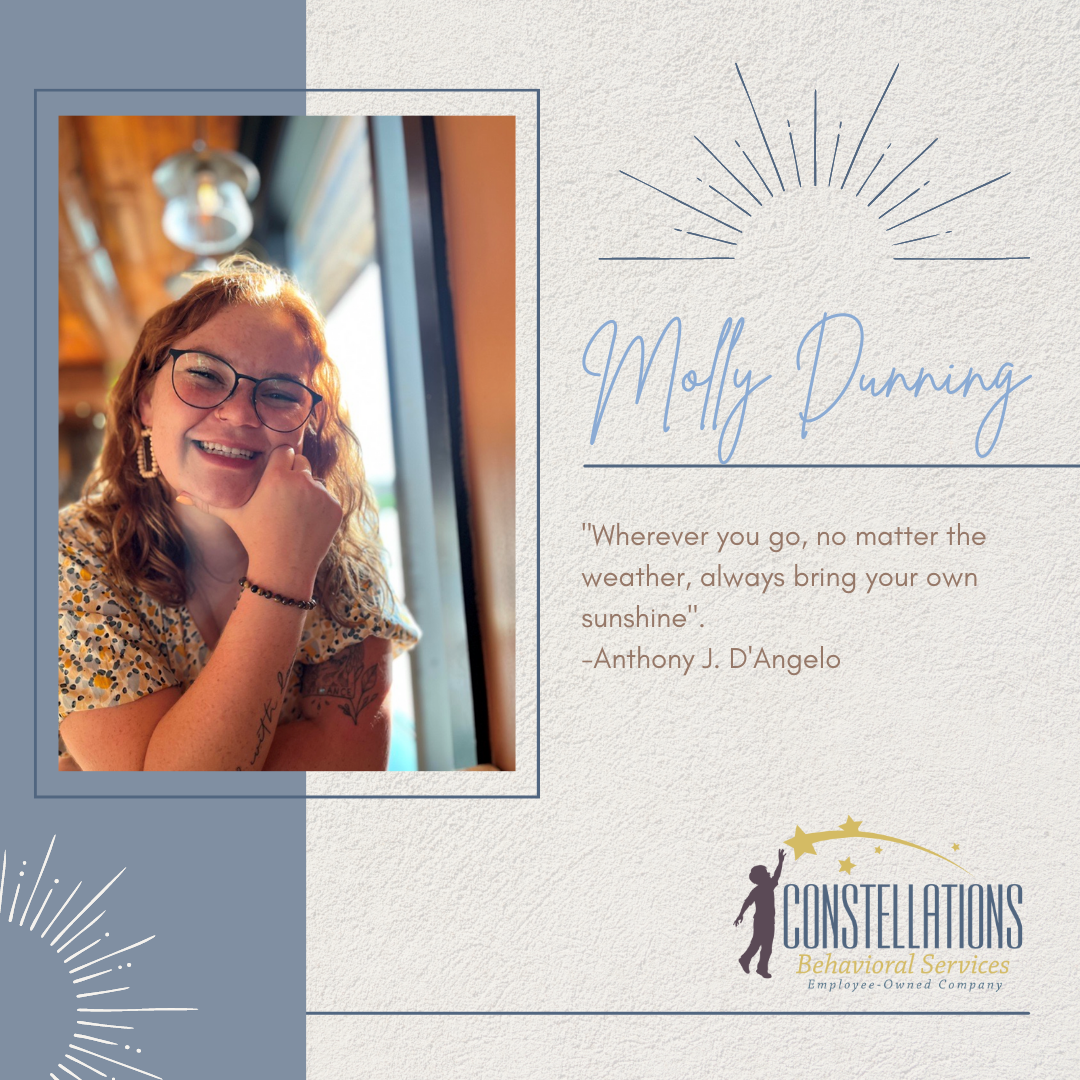 "Aim for the sky because even if you miss you'll be among the stars."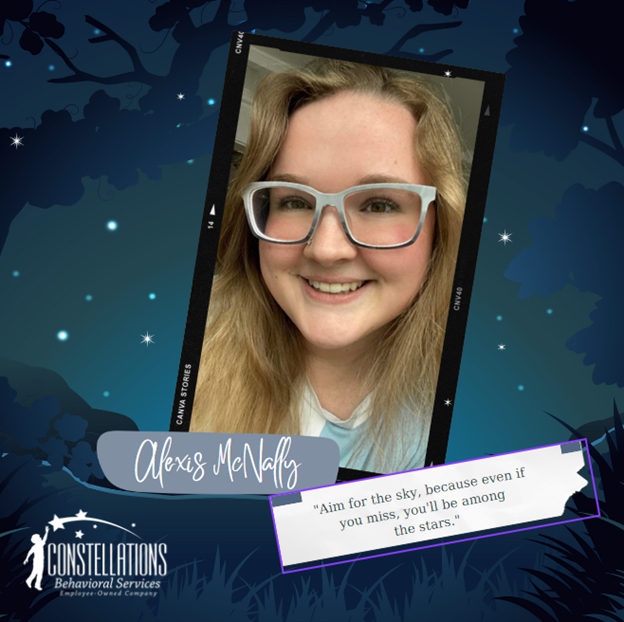 "Be kinder than necessary because everyone is fighting some kind of battle."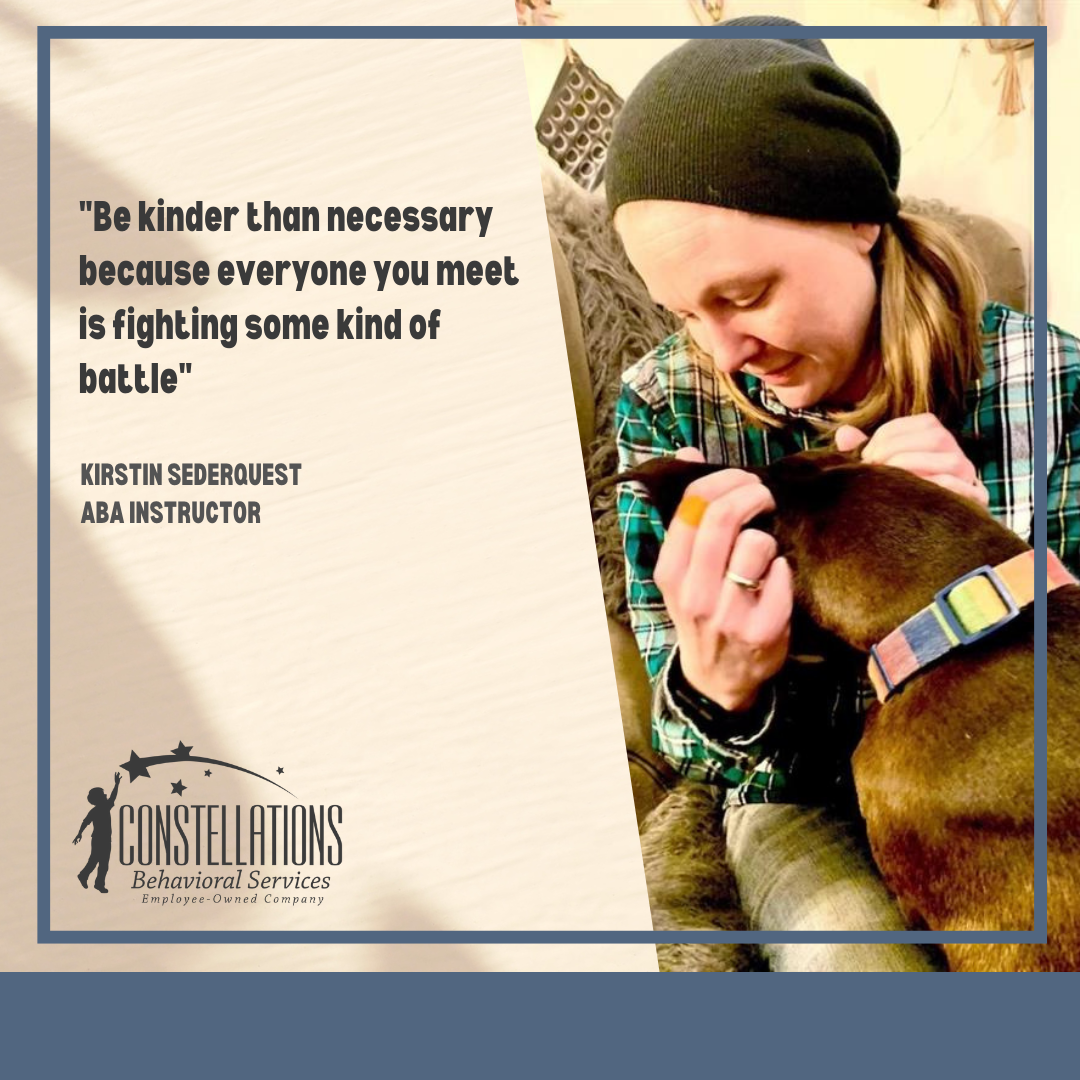 "Accept the things you cannot change, and have courage to change the things you can. "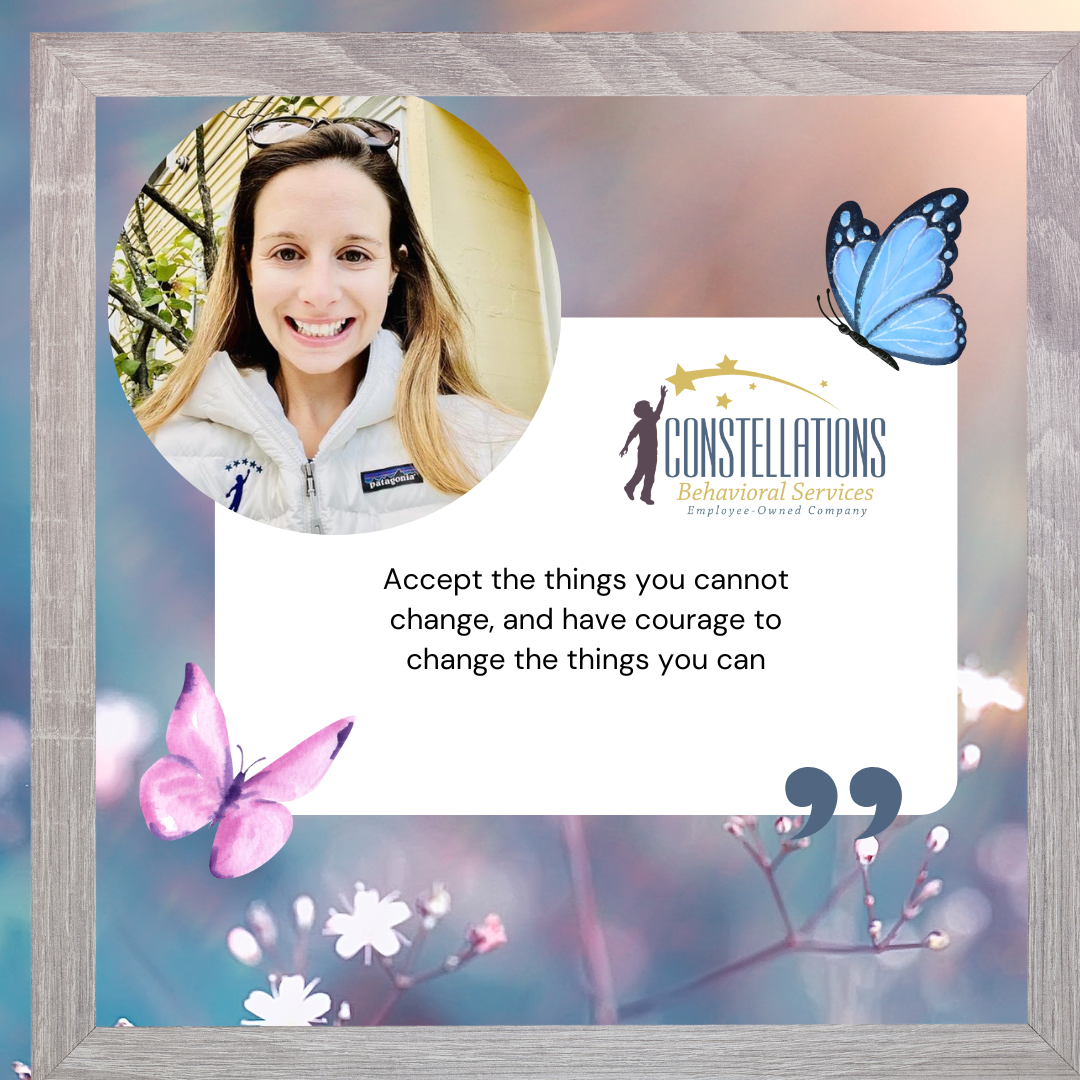 "Have a big enough heart to love unconditionally, and a broad enough mind to embrace the differences that make each of us unique."
-D.B. Harrop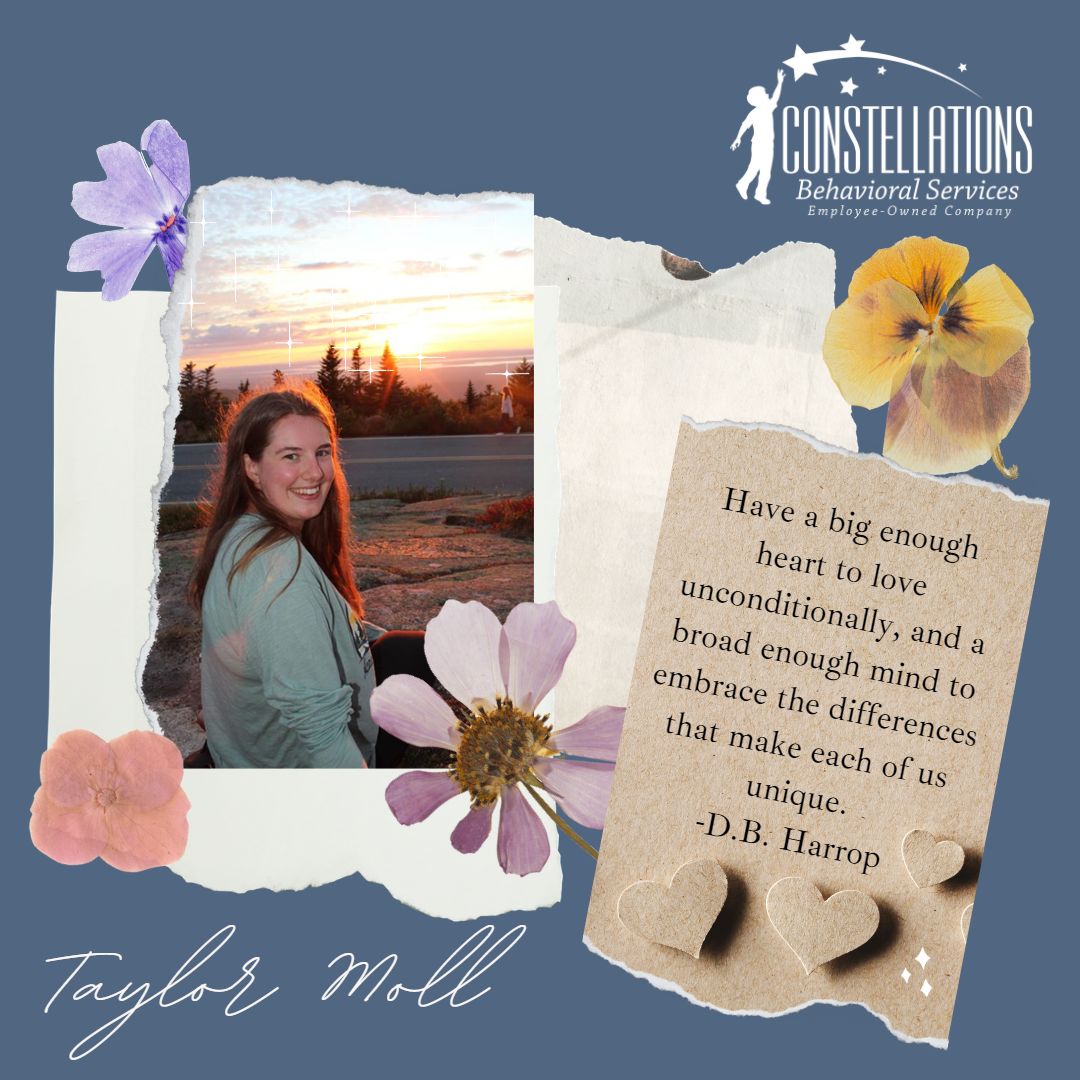 "We're going to find the joy, and then we're going to teach. We're going to be known as the people who bring the joy. We're joy bringers."
-Greg Hanley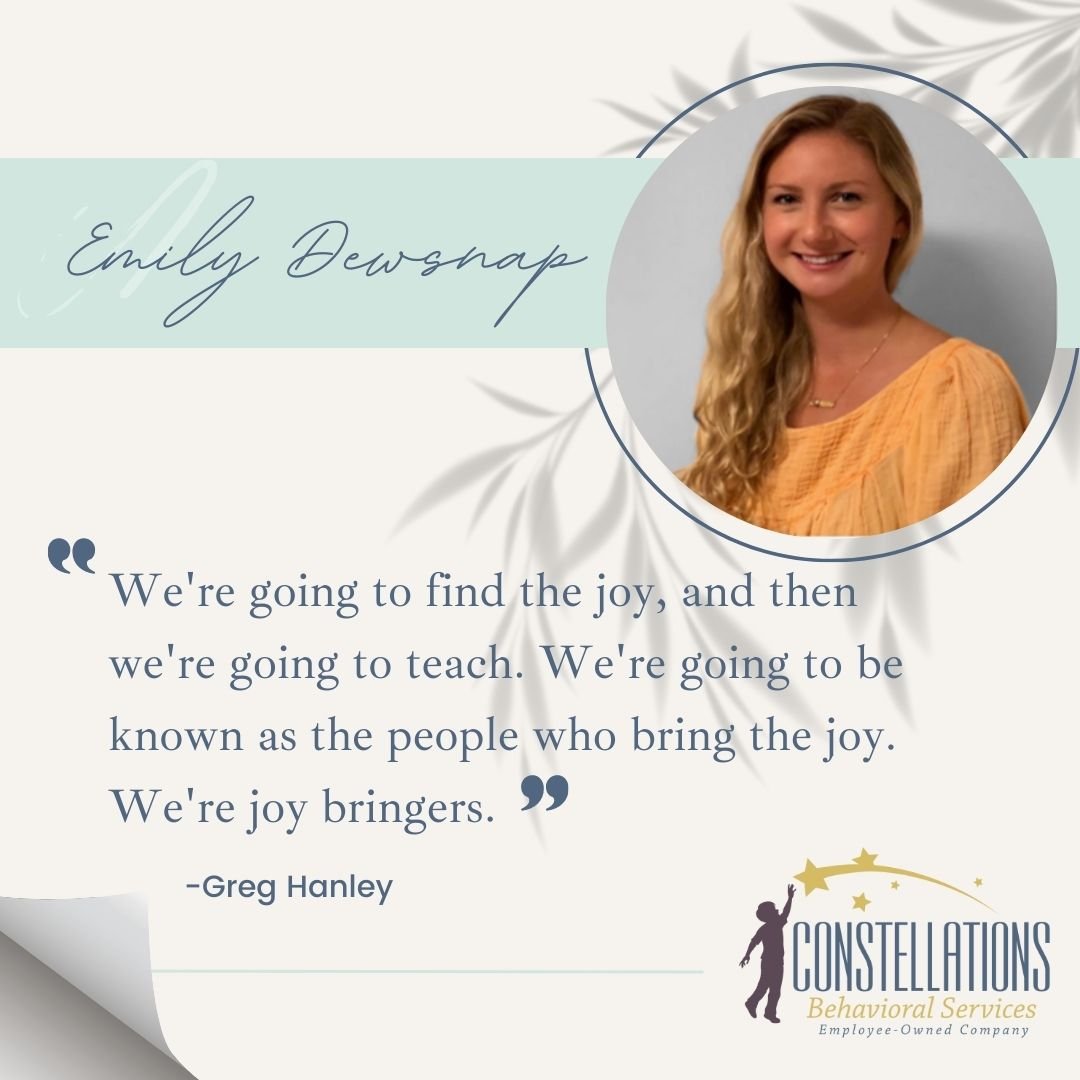 "Remember you're the one that can fill the world with sunshine."
-Snow White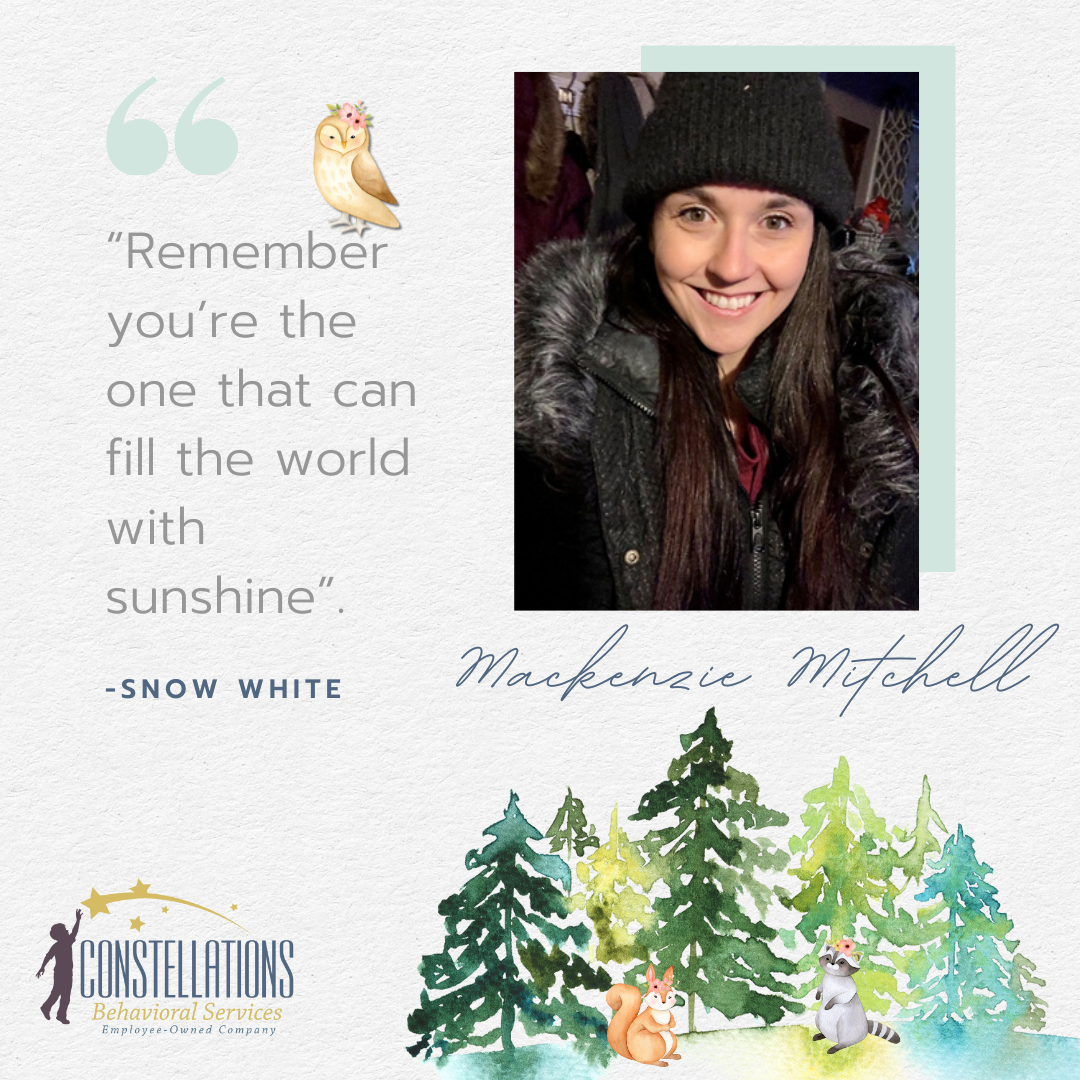 Disclaimer: Information shared on this page, and associated social media pages, is shared with consent. Content may not be shared without the expressed permission of the content creator.