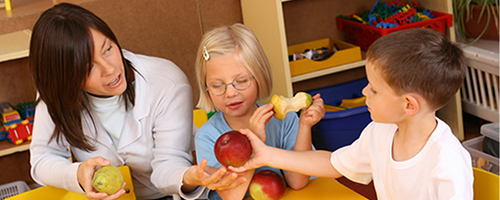 ABA therapy for young students with Autism and other developmental delays. Learn more about our Center Based Behavioral Services...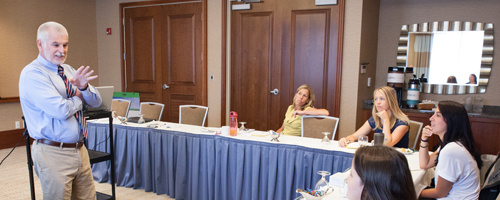 We offer in-service workshops as well as host small group workshops at our clinic. Learn more about our upcoming workshops and training.
Our dedication to research based methodologies allows for the greatest opportunity for learning. Learn more about our School Based Behavioral Services.