Early Intensive Program Overview
Our Early Intensive Learning Centers are designed to assist students with autism and other developmental delays who need additional time developing and cultivating life skills. When your child comes here, our Board Certified Behavior Analysts (BCBA's) create an individualized program around their specific needs that's based off individual assessment and research in Applied Behavioral Analysis (ABA). While here, your child will experience intensive, one-on-one therapy that not only focuses on their academic goals, but other aspects of their life as well – including reduced behavioral challenges, richer social interaction and improved communication skills.
Therapy Components
What to Expect in our Early Intensive Learning Centers:
Since Launch Pad is for our youngest learners, the program is designed with developmentally and age appropriate expectations of children ages 18-30 months.

How to Begin:
Below is what to expect when starting services with Constellations: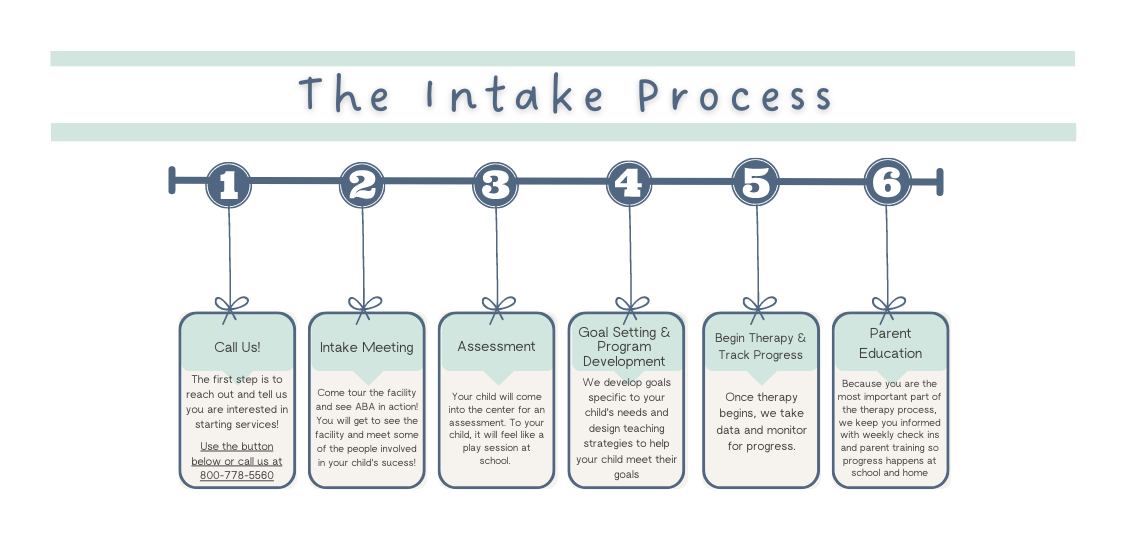 Cost/ Insurance Information
ABA Therapy is a Medical Treatment
and is covered in part or in full by most health insurance plans. Constellations will work with your insurance provider on getting authorizations in place for services. It's important that you also contact your insurance for information on out of pocket deductibles and/or copays.
In addition to insurance, Constellations works with families to set up payment plans for out of pocket costs not covered by your insurance. The office support staff at your location will be able to connect you to our billing team.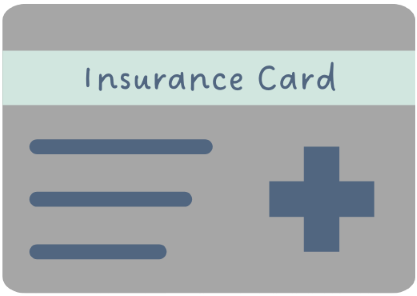 List of Insurance Plans that we Currently Accept:
Always
AmeriHealth
Anthem BC/BS
Cigna
Harvard Pilgrim
NH Medicaid
New Hampshire Healthy Families
Tufts
United Healthcare
Wellsense