Looking to Join Our Team? Apply Now!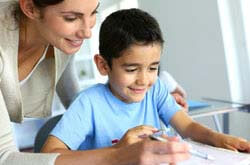 It's Not a Career, It's a Calling
Here at Constellations, we're always on the lookout for people who can help us bring new talent and energy to our team. If you're interested in working for a caring, mission-driven organization that's dedicated to helping individuals and families lead better lives, then feel free to upload your resume online with the form below along with a cover letter and completed New Employee Application (link below).
Why You Should Join Our Team?
We help families and children with autism and developmental delays reach their highest potential by affecting positive behavioral changes that enable them to communicate, develop, and become more self-reliant. We meet this goal by using the research-based teaching strategies of Applied Behavior Analysis (ABA). Thanks to ABA, we're able to formulate data-driven, empirically proven assessments and behavior plans that are specifically tailored to meet the individual needs of every student we see. To learn more about ABA and how it can help your student, click here.
Check Out The Jobs Below That Are Open Right Now!
Choose the job you are most interested in and apply via the link. If you would like to submit your application for future job opportunities, submit an application with us and let us know if the comments what you are looking for.
I love my team. We all work hard and play hard. We have a great time together. I love seeing the progress with the students and clients. Especially being able to see them grow and watch how far they have come along since the time that I've been with them.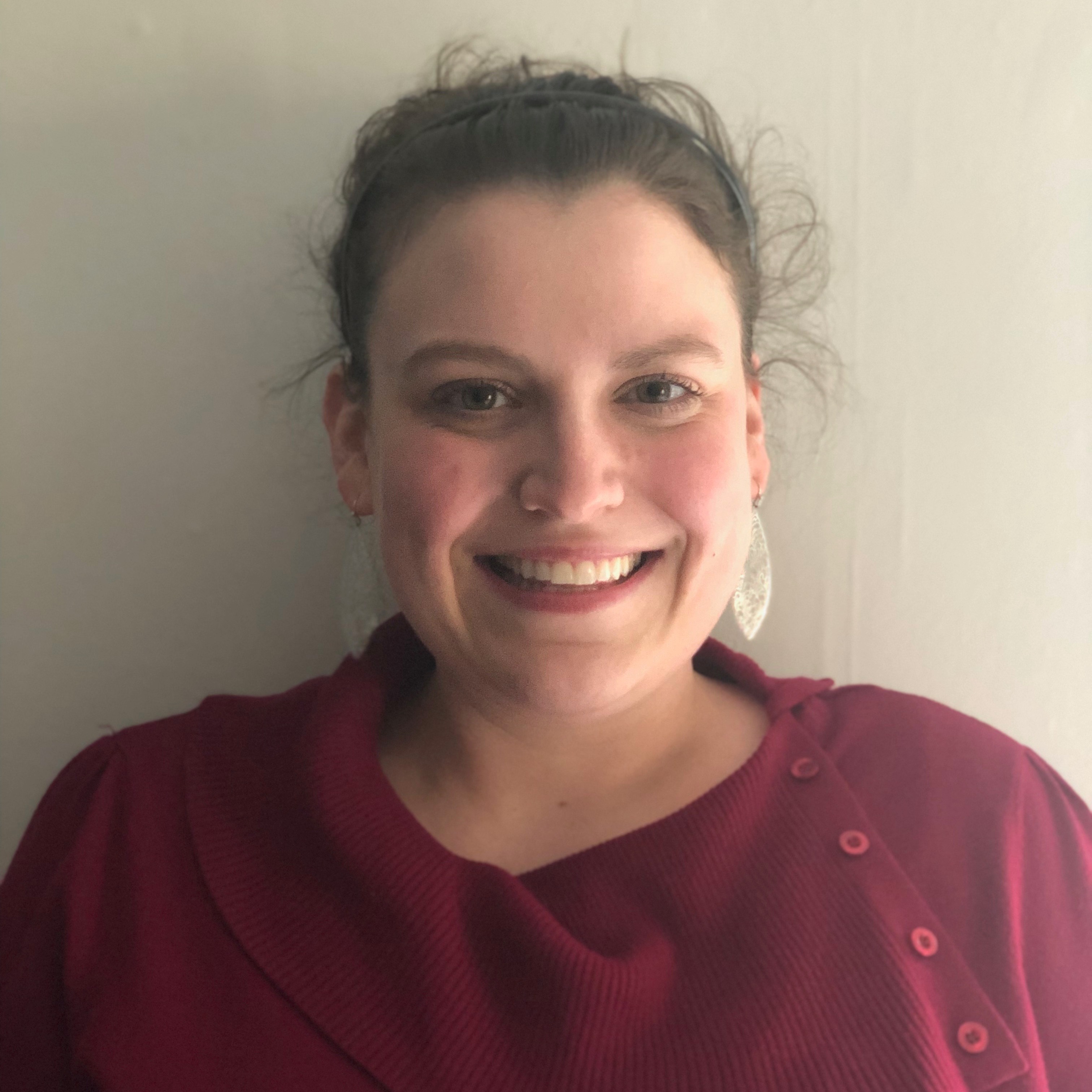 Working with the kiddos is the best. I laugh all day. I work with the best people. They are hard working, talented and so passionate. They love what they do and I feel like I learn so much from my co-workers and kiddos. Watching them daily, I am so inspired by them.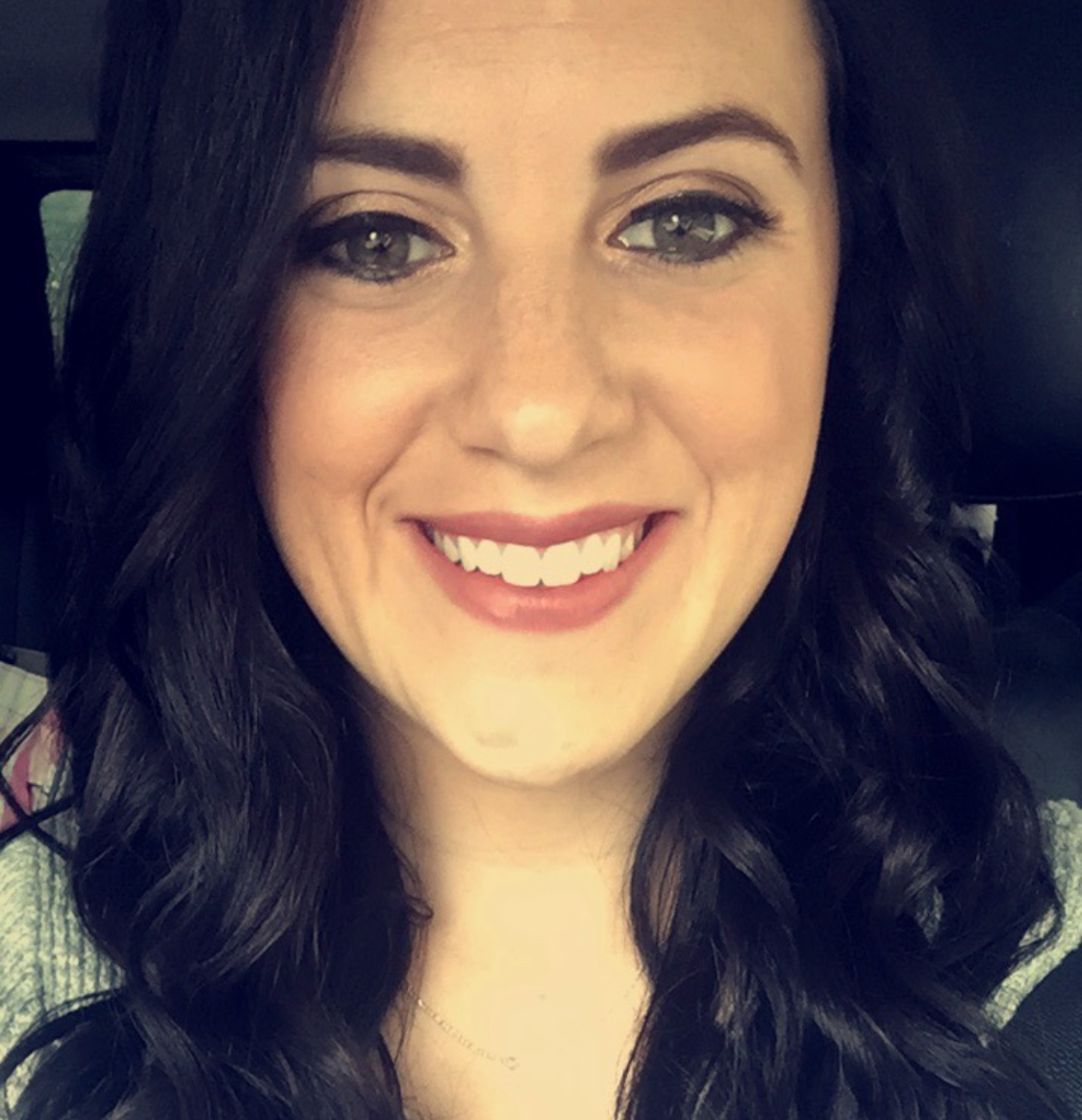 I love working with children. I'm especially drawn to working with children with special needs and being in a school setting, I can develop new skills and generalize these skills with other kiddos who have different individual personalities. I wanted to get a more center-like feeling which is what constellations has to offer.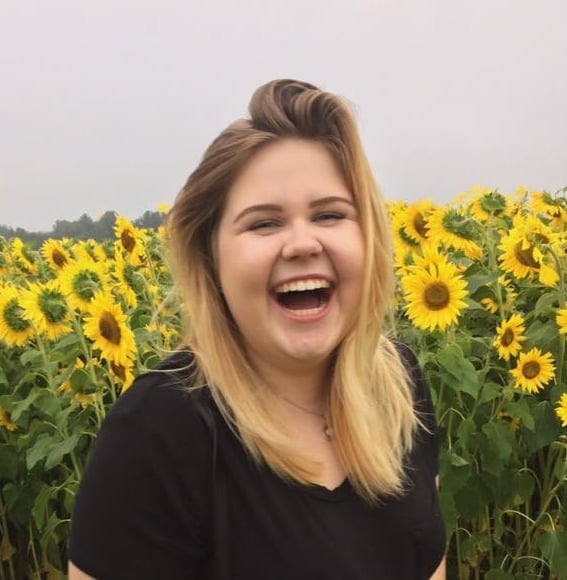 Caitlin Rowe
Registered Behavioral Technician