STARS Program Overview
Stars- (System of Transitioning Acquisition and Retention Skills)
Stars is a focused treatment model targeting social and emotional learning necessary to make and keep friends and interact meaningfully in a classroom setting. With a systematic approach, tailoring treatment to the individualized outcomes of the learner, skill targets focus on the successful progression from individualized learning to group learning. Therapy is planned intentionally to promote meaningful interactions between children to cultivate friendships. Clinicians work with the learner and their family to develop individualized strategies that promote relationship building, independence, and self-advocation skills.
As students start to master communication skills, it's an important next step to teach them the social skills they will use in a classroom setting at school such as:
Following group directions

Taking turns

Sharing materials

Lining up

Being able to ask peers and staff for help to get their needs met.

Therapy Components
What the STARS program looks like
Since the STARS program is meant to get our learners ready for public school, children will start to rely less on their direct staff working with them and start listening to instructions given to a whole group, participate in social opportunities and thrive with predictable daily structure and

How to Begin:
Below is what to expect when starting services with Constellations: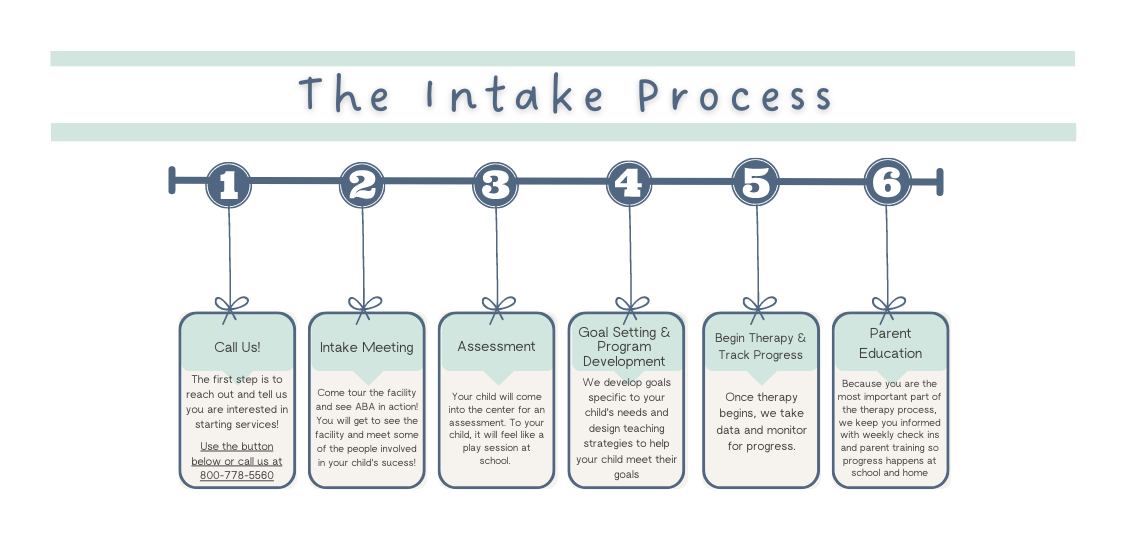 Cost/Insurance Information
ABA Therapy is a Medical Treatment
and is covered in part or in full by most health insurance plans. Constellations will work with your insurance provider on getting authorizations in place for services. It's important that you also contact your insurance for information on out of pocket deductibles and/or copays.
In addition to insurance, Constellations works with families to set up payment plans for out of pocket costs not covered by your insurance. The office support staff at your location will be able to connect you to our billing team.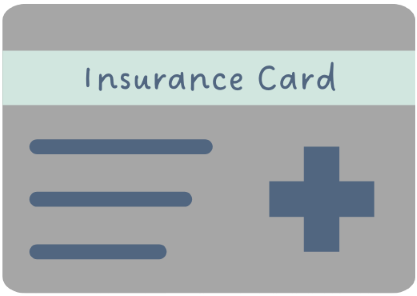 List of Insurance Plans that we Currently Accept:
Always
AmeriHealth
Anthem BC/BS
Cigna
Harvard Pilgrim
NH Medicaid
New Hampshire Healthy Families
Tufts
United Healthcare
Wellsense