Launch Pad Program Overview
Launch Pad is designed for our youngest learners as a way to slowly and systematically increase their ability to access our full-day early intensive ABA Program. With some children being diagnosed as early as 18 months, it is important that we are mindful of what is developmentally appropriate for our learners in terms of the types of skills they are working on as well as other limitations like needing a longer nap period during the day.
Learning opportunities are folded into play to capitalize on your child's interests; making the therapy fun and reinforcing for them. It is our goal to make sure your child is happy, relaxed and engaged during their time with us. Our centers are set up with a large variety of toys to play with, spacious gross motor areas that allow your child freedom of movement and outdoor spaces to roam and explore.
Our Launch Pad Learners start learning routines in which they rotate through play zones, an age-appropriate circle time, snack time, diaper changes and recess.
Therapy Components
What Launch Pad looks like:
Since Launch Pad is for our youngest learners, the program is designed with developmentally and age appropriate expectations of children ages 18-30 months.

How to Begin:
Below is what to expect when starting services with Constellations: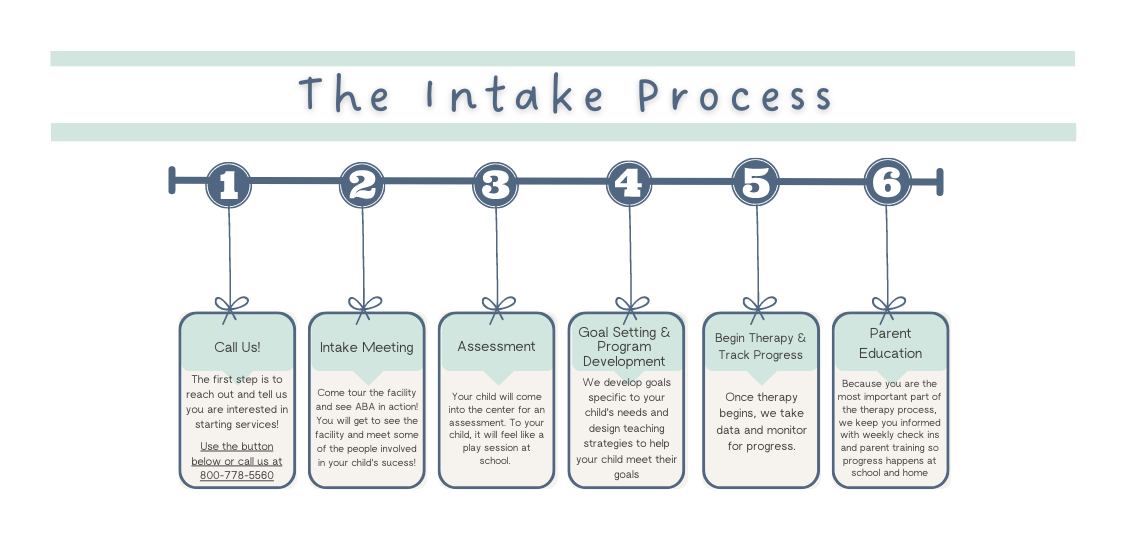 Cost/ Insurance Information
ABA Therapy is a Medical Treatment
and is covered in part or in full by most health insurance plans. Constellations will work with your insurance provider on getting authorizations in place for services. It's important that you also contact your insurance for information on out of pocket deductibles and/or copays.
In addition to insurance, Constellations works with families to set up payment plans for out of pocket costs not covered by your insurance. The office support staff at your location will be able to connect you to our billing team.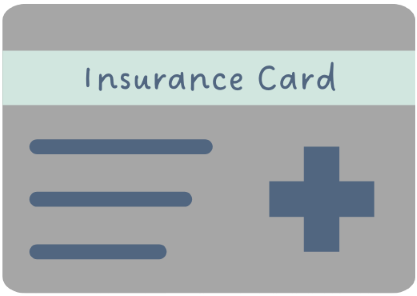 List of Insurance Plans that we Currently Accept:
Always
AmeriHealth
Anthem BC/BS
Cigna
Harvard Pilgrim
NH Medicaid
New Hampshire Healthy Families
Tufts
United Healthcare
Wellsense