Portsmouth & Barrington NH Team
Meet our team of experts who are dedicated to the field of ABA Therapy. None of the work that we do at Constellations would be possible without the constant effort and passion that radiates from our team.
Our company possess a wide range of skills and knowledge, all of which work together to form an incredible team. Get to know us by scrolling down to read each bio and learn more about each team member. Check out our Work Hard, Play Hard page for some fun shots!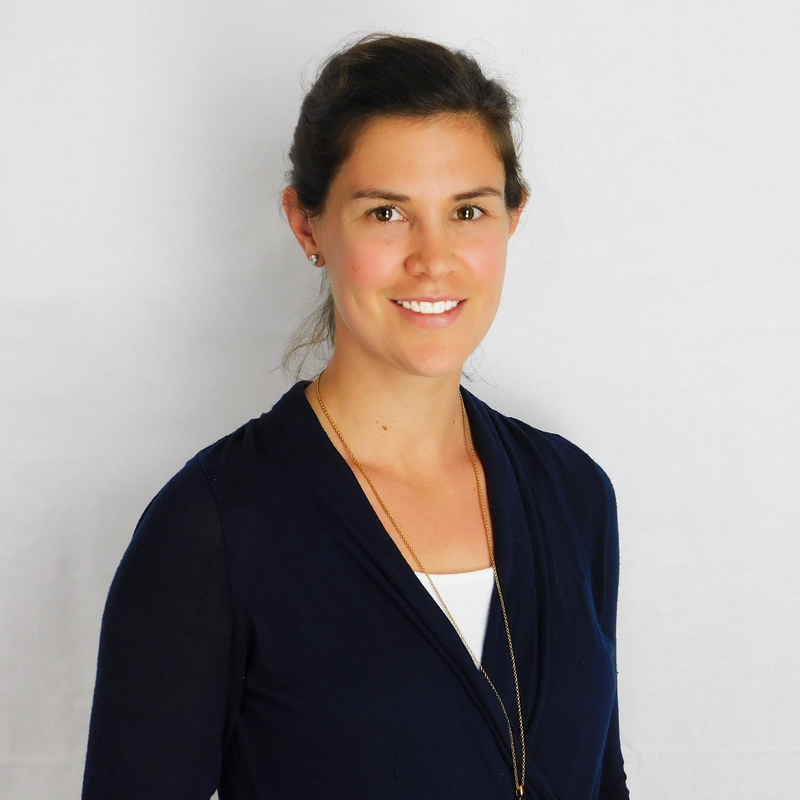 Emma Goodlander
BCBA, LABA, Director of Center-Based Services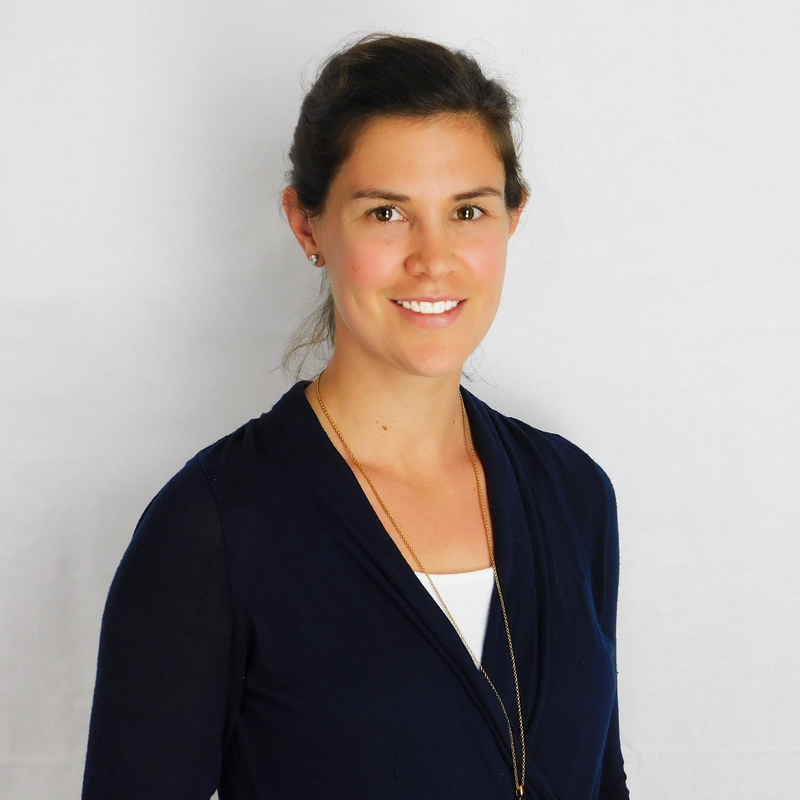 Emma Goodlander
BCBA, LABA, Director of Center-Based Services
M.Ed., BCBA, LABA, began working with children with special needs at Wellesley College while volunteering as a Visual Thinking Instructor at local elementary schools. After college, Emma attended Lesley University and earned a Master's of Education specializing in Moderate Disabilities, Pre-K-8th Grade. She then began working at Beacon ABA Services in Massachusetts as an Associate Behavior Therapist providing home-based ABA services for children ages 2 to 5 years old. Emma gained experience in discrete trial training, incidental teaching, and functional play skills. Emma then moved to New York where she pursued her Board Certification through Northeastern University. While pursuing her certification, Emma developed a passion for treatment integrity, play skills, and activities of daily living (ADLs). Emma joined the Constellations team in January, 2017 as a Registered Behavioral Technician. She transitioned to her position as an Associate Behavioral Consultant in June, 2017. Emma lives in Portsmouth, New Hampshire with her husband and son and enjoys surfing, hiking, skiing, and running.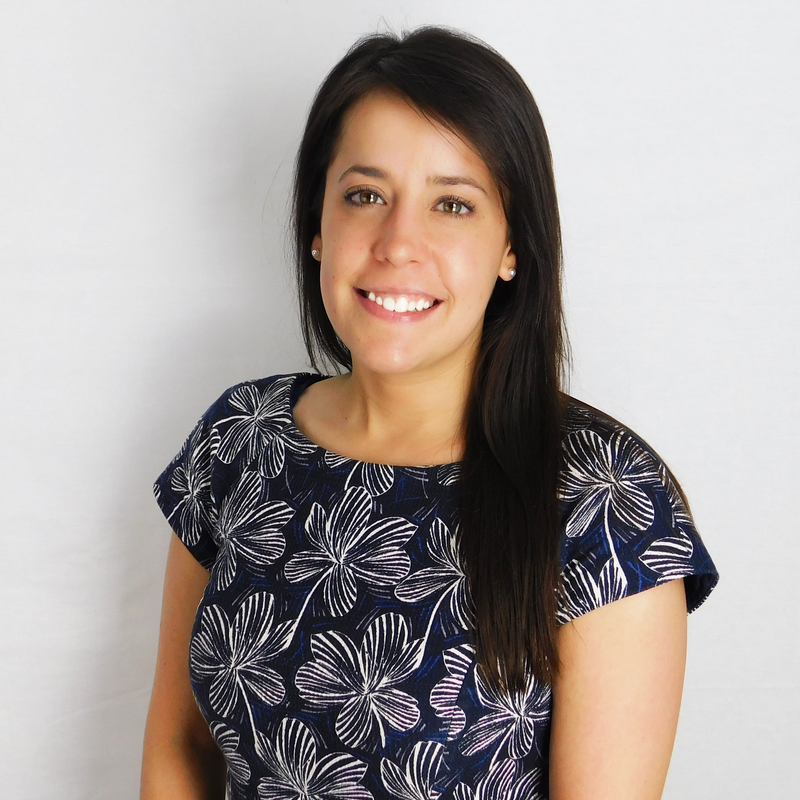 Jen Darisse
BCBA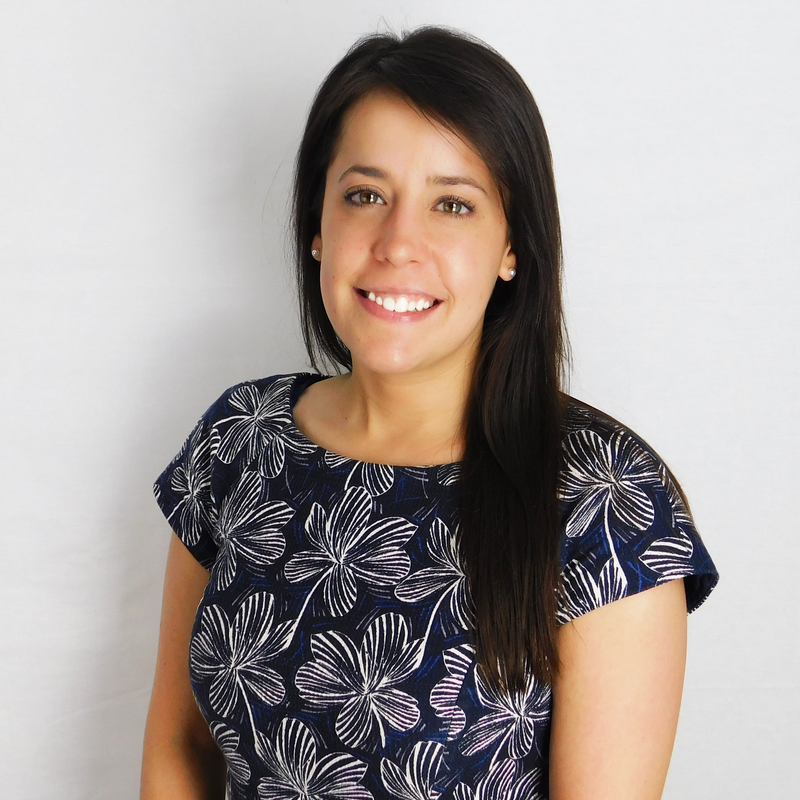 M.Ed., BCBA, LABA, earned a Bachelor's degree in Developmental Psychology and Sociology from Framingham State University in 2011. She then began working at Beacon ABA Services in Massachusetts providing home-based ABA services for children with Autism Diagnoses. She worked as a Behavior Therapist, and later as a BCBA supporting children ages 14 months to 8 years old. Jen acquired skills in the areas of functional behavior assessment, program development, discrete trial and natural environment training, social skills, parent training, and more. While working for Beacon, Jen developed a passion for helping children acquire new skills to become more independent, as well as helping to reduce challenges faced by children and their families. In 2013 Jen decided to pursue her Master's in Applied Behavior Analysis and became Board-Certified soon after. Jen joined the Constellations team in August, 2016 as an Associate Behavioral Consultant. Jen lives in Newburyport, Massachusetts and enjoys going to Bruins games with her friends and family.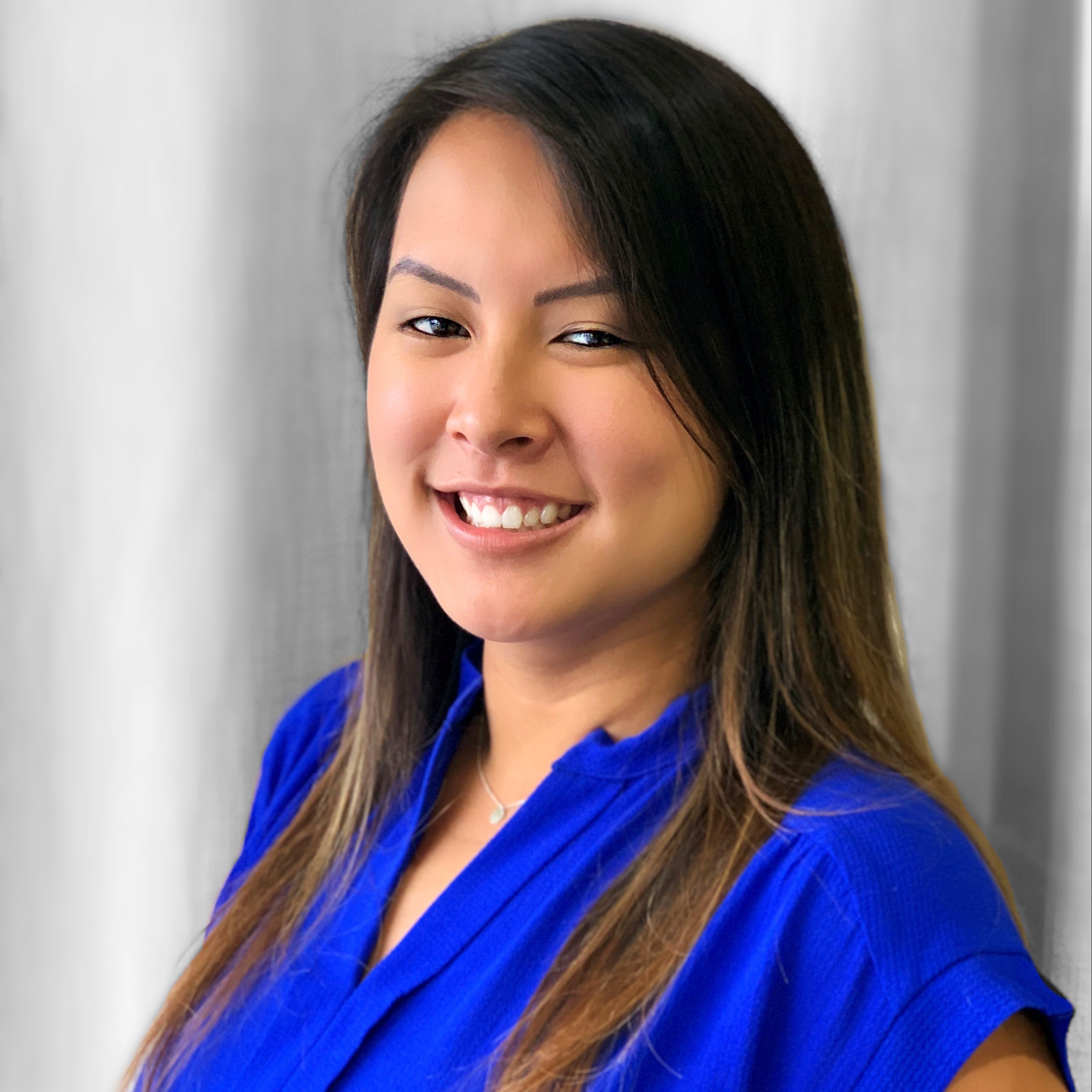 Katie Knight
BCBA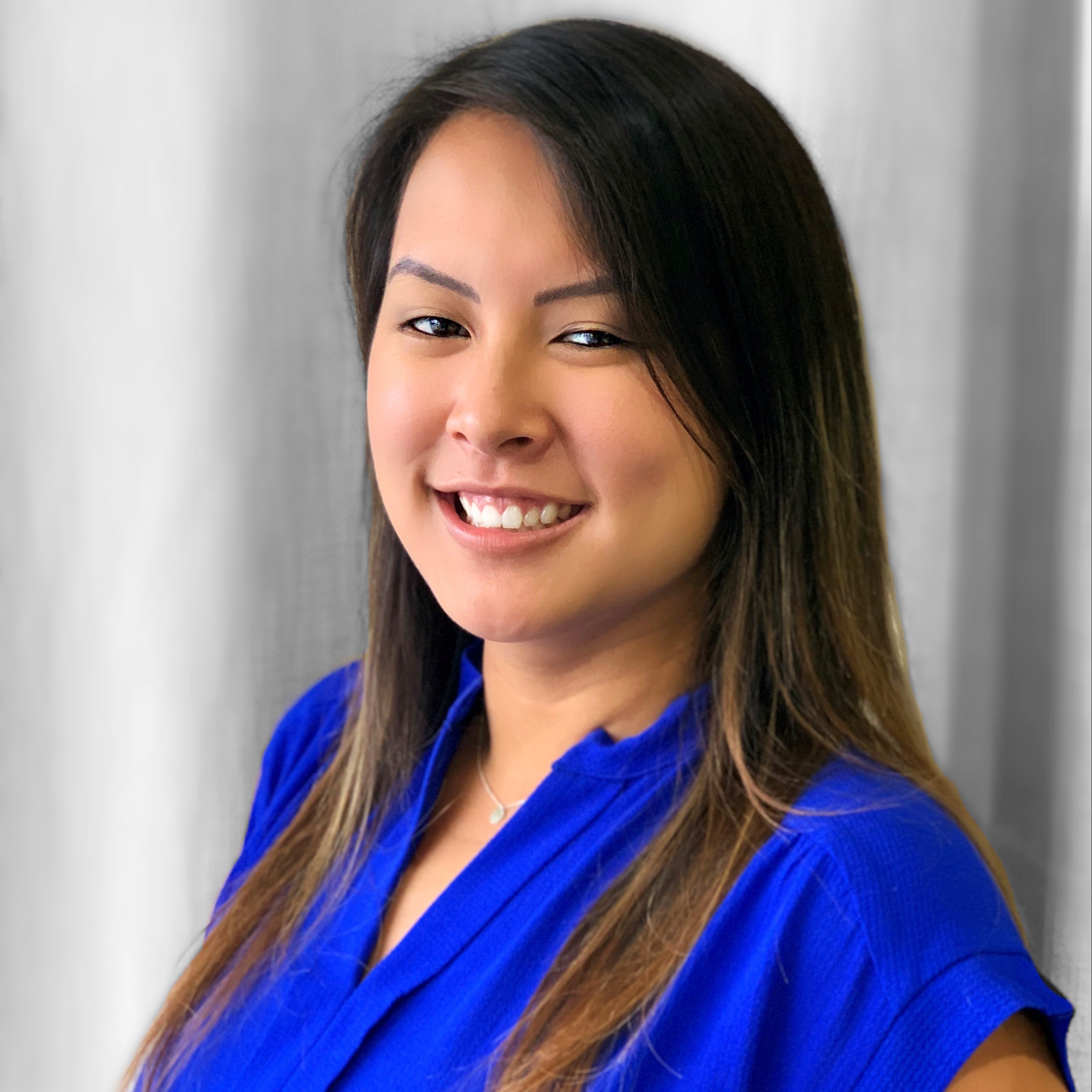 M.Ed., BCBA, LABA, earned a Bachelor of Arts degree in Psychology, with a minor in Health Studies, from the College of the Holy Cross. She received her master's degree in education with a concentration in Behavior Analysis and Autism Studies from Cambridge College. During her time at Holy Cross, Katie wrote a research paper on the lived experiences of parents and caregivers of children with disabilities. Through her undergraduate research, Katie's passion for helping populations of children with disabilities and their families grew. Prior to joining the Constellations team in 2019, Katie worked with children ages 2 years old- 5 years old providing ABA services in an in-home setting. Her passion for applied behavior analysis began and was furthered during her time working with these families and children. She focused on developing programs to enhance the lives of children on the spectrum. Katie is passionate about helping families and children reach their optimal potential and live happy, healthy lives through behavior analysis. Katie enjoys spending time with her dog named Willa, running, and relaxing on the beach.