Building Strong Educational and Social Foundations
Consultation at Targeted Support provides increased guidance and support around the use of evidence-based strategies, curriculums, and methods to boost or target the positive behavior framework outlined in Universal Support for those students not benefiting from universal supports. Assessment looks to ensure fidelity of Universal Support first, screen for those requiring additional support, and determine how and when additional intervention can and will be delivered. Consultation focuses on providing support to professional staff such as social workers, guidance counselors, psychologists, as well as related services including Speech and OT on the use of behaviorally-based strategies to support positive behavior, often in small group settings. Common interventions include the use of ACT and AIM curriculums, check in/check out systems, and social skill groups to target the lagging skills needed to benefit from universal supports.
To learn more about each, individual school-based service we provide,
click here
!
Our Mission
Improving educational outcomes by applying behavioral science to multi-tiered systems of support. We consult to each facet of the organization (from systems to student-specific needs) to ensure that schools can meet the social-emotional, behavioral and educational needs of every student.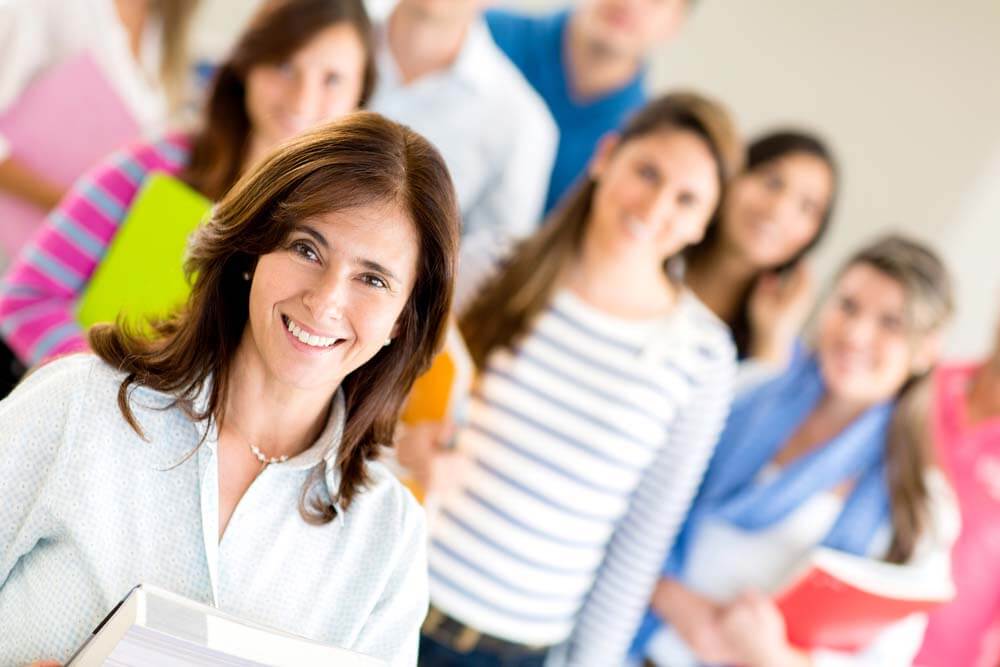 ABA Instructor Program Models
We firmly believe that with the right supports and programming, all students can learn, communicate, and participate in their home school. Accordingly, our programs provide assessment and intensive supports for 4-6 students identified as needing individualized and function-based programming and instruction. A Constellations ABA Instructor works within the program 5 days per week with the goal of training and developing your staff's skill sets with respect to programming and behavior support. Additionally, the Instructor and Team receive consultation from a Board Certified Behavior Analyst (BCBA) weekly to ensure progress toward building and maintaining the program. As staff demonstrate competency and fidelity checks establish a well-functioning system, Instructor support is faded.