Building Strong Educational and Social Foundations
Assessment of the key components to support positive behavior and a strong and positive school-wide culture using a Positive Behavior Supports framework. From establishing school-wide behavioral expectations and core values that are defined, observable, and fully infused in school culture, to identifying and training the right Team, Constellations Consultants bring a wealth of knowledge regarding the use of behavioral principles to support universally. Based upon the results of assessment, CBS will work with your Team to map our goals, objectives, as well as interventions for accomplishing those goals.
Assessment of classroom supports and systems that align to the school-wide plan and framework. Working with classroom teachers at every grade level to design classroom plans aimed at reinforcing the school's goals and mission with respect to positive student behavior and culture. Additionally, our clinicians provide instruction and training on the use of group contingencies, as well as evidence-based teaching procedures that are proven to increase engagement and active participation and responding while reducing disruption and negative behavior.
Universal supports for SEL skill development and self-regulation are essential to establishing positive behaviors school-wide. Constellations has worked to development an integrated approach which uses the principles of behavioral science to support the acquisition of SEL core competencies. Schools emphasizing SEL as a universal prevention strategy would benefit from consultation and training blending these two approaches to support student success.
To learn more about each, individual school-based service we provide,
click here
!
Our Mission
Improving educational outcomes by applying behavioral science to multi-tiered systems of support. We consult to each facet of the organization (from systems to student-specific needs) to ensure that schools can meet the social-emotional, behavioral and educational needs of every student.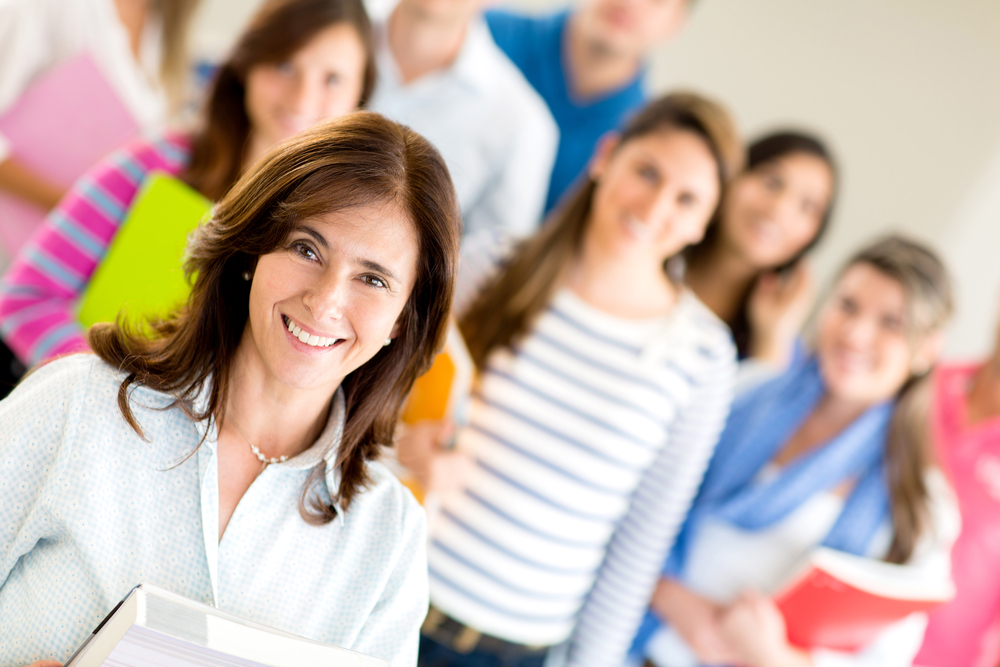 ABA Instructor Program Models
We firmly believe that with the right supports and programming, all students can learn, communicate, and participate in their home school. Accordingly, our programs provide assessment and intensive supports for 4-6 students identified as needing individualized and function-based programming and instruction. A Constellations ABA Instructor works within the program 5 days per week with the goal of training and developing your staff's skill sets with respect to programming and behavior support. Additionally, the Instructor and Team receive consultation from a Board Certified Behavior Analyst (BCBA) weekly to ensure progress toward building and maintaining the program. As staff demonstrate competency and fidelity checks establish a well-functioning system, Instructor support is faded.